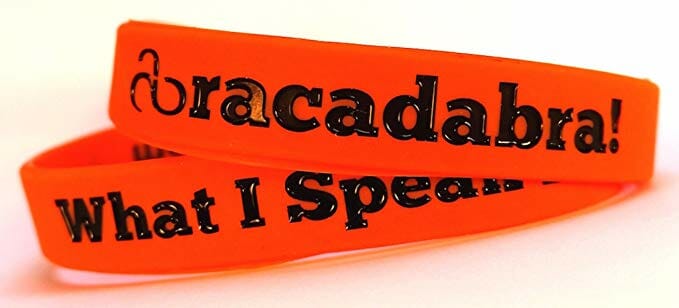 for only $12.50 + Shipping
Abracadabra is an Aramaic word that means "What I Speak Is What I Create". This wristband is a great tool to wear as a constant reminder to keep your thoughts and words positive and focused on what you want to create in the world.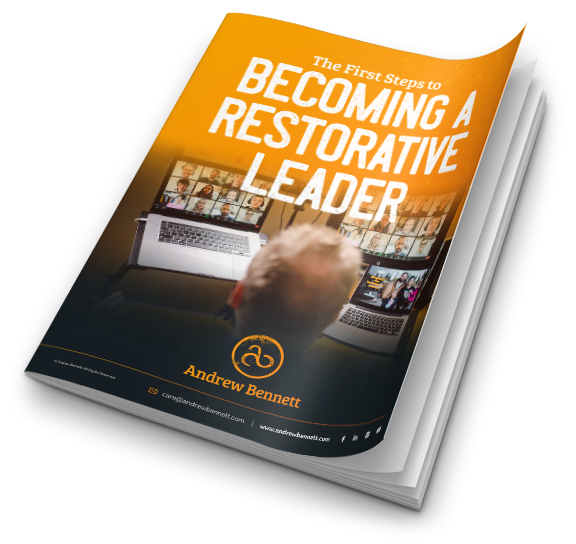 The first step is often the hardest, but you can find the courage to take it. Get clarity and inspiration for your first step with my free guidebook.