On-demand access to videos, articles, and tools to help you on your journey.
Mom was taking my seven-year-old sister, Kelly, to the dentist. I was almost three years old, and I...
For the first 20 years of my adult working life, I was driven by what I wanted to...
When Ross Perot hired me to be his personal assistant in 1984, he didn't know I was a...
What is the core of leadership? Is it power? Titles? Position? Today's guest shares the counter-intuitive perspective that leadership begins with courageous authenticity. You'll learn how to become a more effective leader by focusing on the "inner game" of leadership and becoming more vulnerable and transparent.
At what moment do you admit, "yes, I have trauma?" It took decades for magician Andrew Bennett to identify and acknowledge he has experienced trauma. Yet, living through so many extreme traumatic challenges from a young age, like the loss of family both metaphorically and literally, not only shaped Bennett...
Would you say that the human spirit could use some revitalization? It's an interesting concept to bring to the workplace from the coaching perspective. In today's show, we're talking about courage, compassion, inspiration, and aligning with your truth.
The Claudine Arthurs Agency, a New York City-based publicity and marketing agency, today announced a diverse group of speakers as The Top Motivational Speakers to Follow in 2022.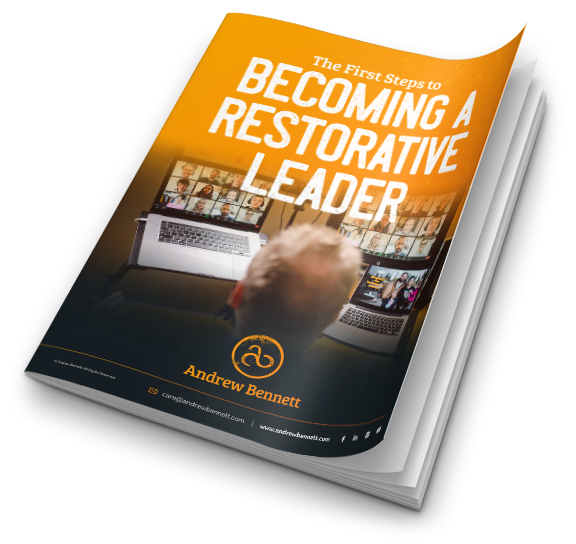 The first step is often the hardest, but you can find the courage to take it. Get clarity and inspiration for your first step with my free guidebook.