Keynotes that spark a life and culture fueled by hope. Available in-person or virtually.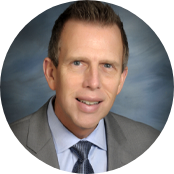 Chris Wigent
Executive Director, Michigan Association of School Administrators (MASA)
Inspire Your People
Ignite Change
Organizations change when people do.
Now more than ever, leaders need to find creative ways to inspire team members to reach their full potential.
My talks inspire team members to restore their whole hearts so they can thrive in and out of the workplace. I work with you to create a powerful experience that your people will remember for years to come.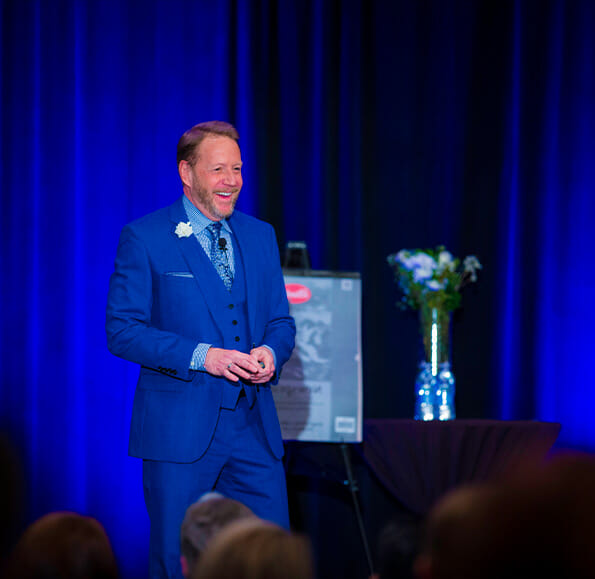 The Restorative MindsetTM
Manage Your Mind and Create a Life of Hope and Purpose
Life can be difficult. It's hard not to get swept up into focusing on what's wrong, but the true power in life comes from managing your mind. Using dazzling magic acts and gripping personal stories, Andrew shares The Restorative MindsetTM, a structure and process for taking your power back and creating the life you were meant to live.
This presentation is ideal for anyone who:
The audience will leave with:

Revitalizing Your Workplace from the Inside Out
The Restorative MindsetTM presented in this keynote equips leaders to cultivate hope and create a culture of possibility, resilience, and realized potential for everyone. Through engaging magic and stories, your audience will learn to transform their thoughts, words, and actions so they can engage the hearts and minds of others.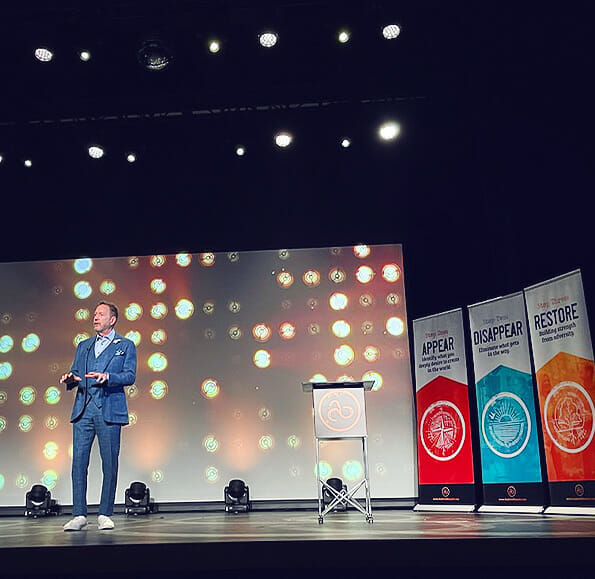 This presentation is ideal for leaders who:
The audience will leave with:
The Wholehearted Workplace
Through incredible magic and a revolutionary message, Andrew will help your people craft a culture of shared growth, trust, and realized potential by increasing their self-awareness, managing their inner mind game, and actively encouraging each other to succeed.
This presentation is ideal for leaders and teams who:
The audience will leave with: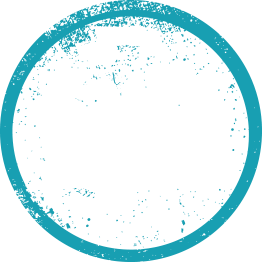 Every keynote is tailored to meet your organization's specific needs. After meeting with key decision-makers and conducting research, I customize each presentation, so the information is useful, practical, and relevant for your audience.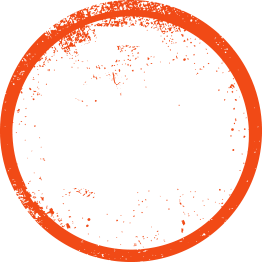 Whether in-person or virtually, I deliver the highest quality experience possible, sharing life-changing stories that motivate audiences to start living life on purpose. I've developed many ways to challenge, surprise, and delight my audiences, so they're engaged throughout our session.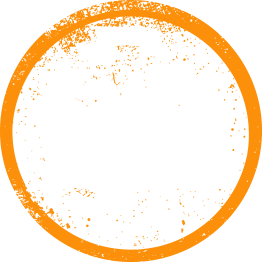 A great speaker can inspire even the most jaded people. But lasting change doesn't happen after one event. I follow up after every session with practical resources to help cultivate long-term transformation and keep the learning alive.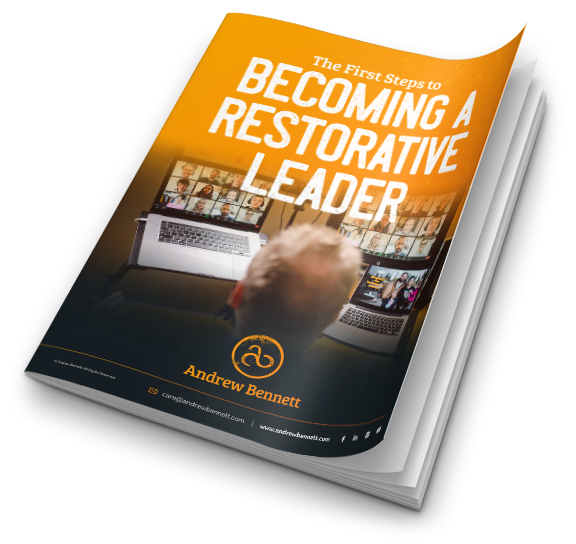 The first step is often the hardest, but you can find the courage to take it. Get clarity and inspiration for your first step with my free guidebook.