The beginning of a new year is such a wonderful gift. It's a marker of...
On April 6, 2013 I proposed to the love of my life, Jennifer. It was...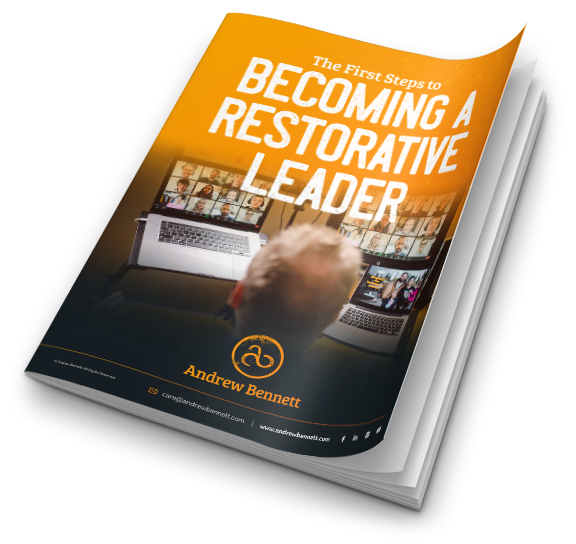 The first step is often the hardest, but you can find the courage to take it. Get clarity and inspiration for your first step with my free guidebook.